General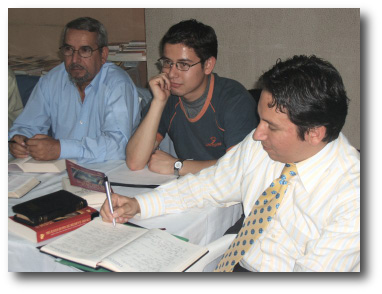 THIRD MILLENNIUM RESOURCES
FOR STUDYING OUR COURSES OFFLINE IN SUPERVISED GROUPS

You must have a user account and sign-up for access

here

for the document folders to become visible.
The materials below can be downloaded.
In the first section, there are documents that apply to all courses.
We recommend reading the guidelines for facilitators first.

Then read the student syllabus and the section study guides.